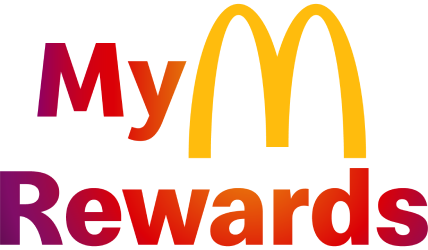 Terms & Conditions
MyMcDonald's Rewards is a points-based reward program based in the McD App.
Loyalty Points will be awarded on all eligible spends at McDonald's Malaysia, excluding tax. (10 points for each RM1 spend)
Loyalty Points will be awarded within 24 hours of completed transaction.
Loyalty Points will be awarded for orders placed via Instore for Dine-in or Take-away, Drive Thru, Order & Collect & McDelivery.
If the loyalty QR code isn't successfully scanned during the order, then no points are earned. This cannot be reversed or applied retrospectively.
Only one reward can be redeemed per receipt.
Reward redemption & offers (Deals) cannot be combined in a single receipt.
Currently Rewards are not redeemable when using a McDonald's Delivery service.
Points are deducted upon redemption.
Redemptions cannot be canceled & points are not refundable.
In case of any unsuccessful reward redemption, the reward will be available for future redemption in your App for a limited time subject to reward expiry date.
The maximum points balance for each account is capped at 25,000 points and with a maximum of up to 10 orders (points earn) daily. Once you reach the maximum points or daily limit, you will not be eligible to earn points for your subsequent orders. McDonald's is entitled to change these values with or without prior notice.
Points expire in 365 days.
Any McDonald's Gift Certificate purchase will not be eligible to earn loyalty points for MyMcDonald's Rewards Program.
Please refer to the detailed T&C for more information.